Apex structure private limited has been synonymous with transparency, integrity, and quality in the field of construction and development over the last decade. Its entrepreneurial and collaborative management approach encourages high-performance standards among its employees. Just one of the reasons why Apex structure private limited is one of the most prominent names in central India's real estate development scene.
The organization offers a stimulating work environment that encourages creative thinking and innovative problem-solving skills. It also offers multiple avenues of growth and learning to employees across the corporate hierarchy. Its developmental approach to Human Resources ensures every individual in the organization has the freedom to think, create, innovate and express themselves openly.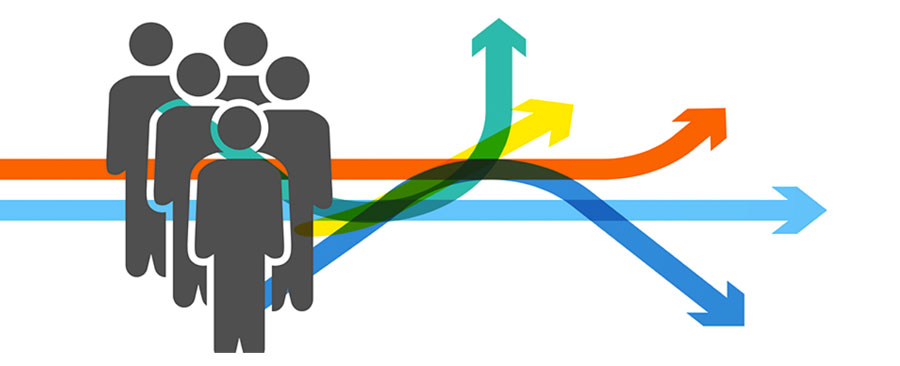 Recognition
The thing about honesty, integrity, transparency, and an almost obsessive attitude towards detail and delivering quality, is that sooner or later it is bound to get noticed. And that's the belief that is reaffirmed each time we win accolades for our work. That, and the trust of the people who have made us a part of their lives, is what keeps us going.